Roll Carpet Flooring Brisbane
Comfort
The most significant benefit of carpet flooring is the comfort that it can provide in any room. Walking into a carpeted room will give you a comfortable, cozy, and welcomed feel.
Aesthetics
Carpets are very flexible flooring options; they come in so many colours and styles, so you can choose which best matches the colour scheme of your room. You can choose darker carpets for a warmer feel or lighter-colored ones for an airy but homey ambience. With carpets, you can create the environment you want for your room. Carpets also add a decorative element; the texture of carpets can add dimension to an otherwise bland-looking room.
Insulation
Carpet flooring is also known for the extra insulation they provide to any room. If you want to maximize this particular benefit, get an extra thick under-padding and choose denser carpet fibers. This is why carpeted floors are more common in locations with colder climates.
Household Safety
Carpet flooring also makes homes a lot safer, especially if there are kids or elderly people in the household. Since they are prone to falls, carpeted floors can help save them from serious injuries.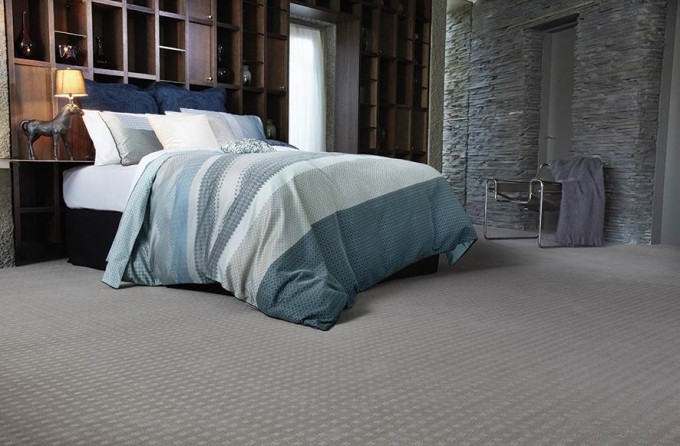 ---
Carpet Tile
It's easy to install and easy to clean. If you get a tough stain, just pop out the tile and clean it in a sink. Or, you can replace one tile – not the whole room. And carpet tile is engineered to be tough, that means a long performance life. Plus, it offers infinite design flexibility. In short, carpet tile could be the perfect fit for your installation.