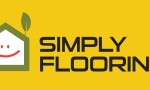 Simply Flooring offers support and guidance from over 10 years experience to make your job that little bit easier. You are one of our valued clients who are looking for a trusted flooring installation company to assist in developing your project, we will guide you for quality installation of timber, carpet and vinyl flooring with the best pricing. We pride ourselves on our returning customer works and referrals, proving that Simply Flooring offer the reliability and quality you need for your own project.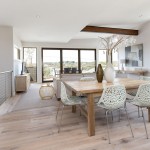 Simply Flooring has been supplying timber, carpet and vinyl flooring to the commercial and residential customers.
Some of the products we offer include:
– Engineered flooring
– Bamboo flooring
– European Oak flooring
– Laminate flooring
– Vinyl flooring (Loose-Lay)
– Carpet (Roll & Tile) flooring
– Tongue & Groove timber flooring in many different sizes, species and grades.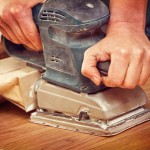 Our quality sanding and polishing service is carried out by our experienced professionals.
We provide to;
– Sanding and polishing of any timber flooring
– Sanding and polishing of any timber staircases
– Application of any floor polishes, polyurethane, tung oil, water based & solid oils
– Application of any stain required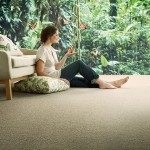 Enjoy the perfect finish in the floors by availing our exclusive Engineered timber flooring. Engineered timber floorings are sure not only to enhance the beauty of the interiors but also make it your style statement. Advanced technology and sheer ingenuity gains the ground everywhere and we bring the products to you which are the resultant of it.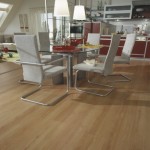 Laminate timber flooring gives you perfectly timber look floors. Laminated with traditional australians timber, oak, pine, teak and more, we have become a house where the buyer is sure to find the best result for his choice. The laminate timber flooring is chiefly found in lacquered finish which enhances the beauty of the interiors. The exclusive range is available at prices which are hardly found anywhere else in the market.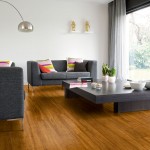 Bamboo floorings have become a craze among the people because of its dirrerent look and durability. We have stepped into this domain for delivering quality bamboo floorings to the clients placed far and wide and have come up with excellent results every time.Available in Carbonised, Strand woven & Brushed finish, the bamboo floorings are sure to put your search to an end. You can avail Bamboo Flooring at the most attractive price range. So, what are you waiting for? Make your interiors look like never before.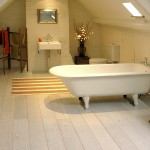 European oak flooring is made from high quality solid oak, sourced from well maintained, sustainable forests, offering plenty of natural variety. European oak flooring gives the floor a natural, elegant look that includes grain configurations, knots and colour variations, creating an unmistakable authentic floor.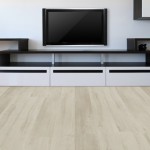 Vinyl flooring is functional and stylish, it can offer a striking finish to a room, and is also easy to clean and maintain. Vinyl is traditionally a floor type that is ideal for kitchens and bathrooms, but is equally suitable throughout your home, with a wide range of styles and colour available. We are also, offering commercial vinyls for restaurants, shops and the public areas.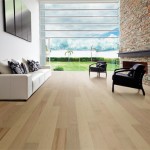 Our impressive carpet range offers inspiration for every home in a variety of styles, designs and colours. From practical Loop pile, elegant Saxony, hardwearing Twist pile, and all-purpose Berber, your are sure to find a carpet type that is perfect for your needs. We are also, offering carpet tiles and commercial carpets for a shop-fitting, offices and public areas.